Failure of an implanted medical device is not an option.
---
---
Our processes are formulated to remove cutting oils, heavy oxidation, and other soils from medical devices.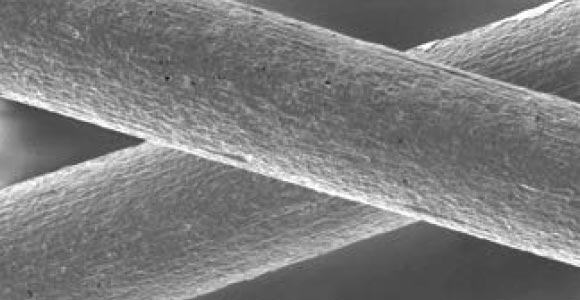 Nitinol braided wire after oxide removal with our MicroClean product.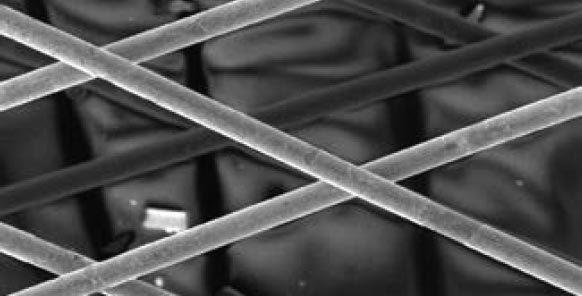 Nitinol braided wire after heat treat and prior to cleaning and polishing.
Nitinol braided wire after cleaning and electropolishing with RBP MicroClean and ElectroPolish products.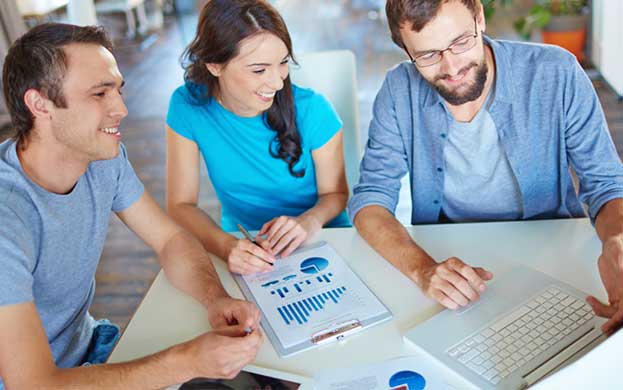 15-MINUTE VIRTUAL CONSULTATION
Join our team of chemists at RBP Chemical Technology via Microsoft Teams to learn more about processing nitinol.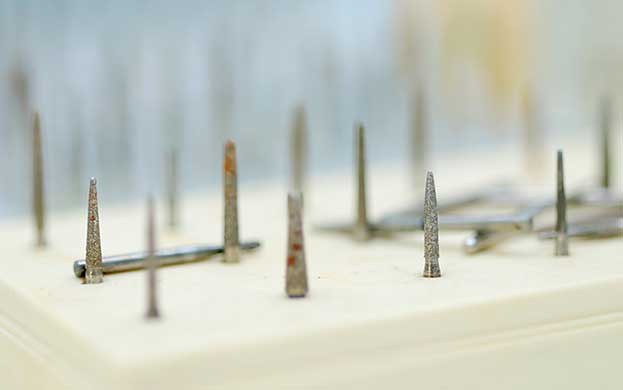 SEND US YOUR PARTS/PROTOTYPES
We specialize in more than just medical devices. If your problems are complex, send us your parts and schedule a consultation.
| Process Step | Product | Description |
| --- | --- | --- |
| Step 1: Pre-Clean | MicroClean™ Ti | Degreaser+, designed to remove soils that could interfere with subsequent processes |
| Step 2: Deoxidize | Ti Pickling Solution™ | Mildly acidic, free of hydrofluoric acid |
| Step 2: Deoxidize | MicroClean™ EV3 | Strongly acidic, free of hydrofluoric acid |
| Step 2: Deoxidize | MicroClean™ BS | Strongly acidic, with hydrofluoric acid |
| Step 2: Deoxidize | MicroPolish™ | Strongly acidic, with hydrofluoric acid, inhibited, mild polishing action, relatively more aggressive |
| Step 2: Deoxidize | MicroClean™ 2160 | Moderately acidic, free of hydrofluoric acid |
| Step 2: Deoxidize | MicroClean™ 2151 | Moderately acidic, free of hydrofluoric acid |
| Step 2: Deoxidize | MicroPolish™ II | Strongly acidic, with hydrofluoric acid, inhibited, mild polishing action, relatively less aggressive |
| Step 2: Deoxidize | MicroClean™ 2150 | Moderately acidic, free of hydrofluoric acid |
| Step 2: Deoxidize | MicroClean™ MV | Strongly acidic, with hydrofluoric acid, inhibited, more aggressive |
| Step 3: Electropolish | ElectroPolish NF™ | Room temperature electropolishing chemistry, organic |
| Step 3: Electropolish | Nitinol ElectroPolish™ | Standard electropolish containing 70% Methanol/30% Sulfuric Acid; this product requires cooling to very low temperatures |
| Step 3: Electropolish | ElectroPolish Ti2™ | Room temperature electropolishing chemistry, organic |
| Step 3: Electropolish | ElectroPolish 2152 | Electropolish for Titanium and Titanium Alloys |
| Process Step | Product | Description |
| --- | --- | --- |
| Step 1: Pre-Clean | MicroClean™ Ti | Degreaser+, designed to remove soils that could interfere with subsequent processes |
| Step 2: Deoxidize | CoCr Cleaner™ | Strongly acidic, for light oxide |
| Step 2: Deoxidize | Alkaline Descale™ | A strongly oxidizing surface conditioner designed to descale cobalt/chromium and other chromium based alloys before chemical polishing or electropolishing |
| Step 2: Deoxidize | Descale Remover™ | An acidic chemistry that removes smut and residual metal oxide solubilized by Aklaline Descale |
| Step 3: Electropolish | CoCr Electropolish | Acidic electropolish chemistry |
| Process Step | Product | Description |
| --- | --- | --- |
| Step 1: Pre-Clean | MicroClean™ Ti | Degreaser+, designed to remove soils that could interfere with subsequent processes |
| Step 2: Deoxidize | MicroClean™ 2160 | Moderately acidic, free of hydrofluoric acid |
| Step 2: Deoxidize | MicroClean™ 2151 | Moderately acidic, free of hydrofluoric acid |
| Step 2: Deoxidize | MicroClean™ 2150 | Moderately acidic, free of hydrofluoric acid |
| Step 2: Deoxidize | ChemPolish Ti6Al4V™ | Strongly acidic, with hydrofluoric acid, inhibited |
| Step 3: Electropolish | ElectroPolish NF™ | Room temperature electropolishing chemistry, organic |
| Step 3: Electropolish | ElectroPolish Ti2™ | Room temperature electropolishing chemistry, organic |
| Step 3: Electropolish | ElectroPolish 2152 | Electropolish for Titanium and Titanium Alloys |
| Process Step | Product | Description |
| --- | --- | --- |
| Step 1: Pre-Clean | MicroClean™ Ti | Degreaser+, designed to remove soils that could interfere with subsequent processes |
| Step 2: Clean | ChemPolish™ RL | Acidic chemistry for cleaning, polishing and passivating 300 series stainless steel |
| Step 2: Clean | ChemPolish™ SS | Acidic chemistry for polishing and passivating 300 series stainless steel |
| Step 3: Electropolish | ElectroPolish 5000™ | Acidic electropolish chemistry |