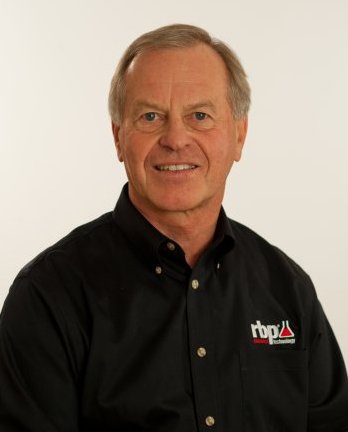 Mark Kannenberg
CEO
Mark has been at the helm of RBP Chemical Technology since 1985, setting overall corporate direction and leading the executive and operations teams in driving continuous improvement throughout the company. His significant sales, marketing and operations experience in an international technology environment has led to several successful mergers and acquisitions and profitable global business developments. Mark helped RBP establish a Total Quality Management (TQM) program in 1992 and achieve ISO certification in 1999 and Lean Six Sigma in 2010.
Before joining RBP, Mark was vice president of sales and engineering at McQuay-Perfex and held various sales and product management positions at FMC Corporation in Chicago; San Jose, Calif.; and Lexington, Ky. Mark has a Bachelor of Science degree in engineering from the U.S. Military Academy at West Point and an MBA from Harvard Business School. A graduate of Airborne and Ranger schools, Mark's military experience includes command of infantry units in Vietnam and service in the 82nd Airborne Division at Ft. Bragg, N.C. Mark is also a contributing member of several corporate, trade association and non-profit Boards of Directors, including: NPES (Association for Suppliers of Printing, Publishing and Converting Technologies), IPC (Association Connecting Electronics Industries), GLGA (Great Lakes Graphics Association), DOWCO Inc., Sentry Equipment Corp, Harvard Business School Club of Wisconsin and the Wisconsin State Golf Association.
LinkedIn Profile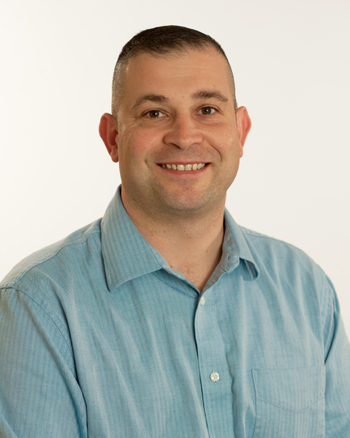 Ernie Litynski
President
Ernest's twenty years of leadership and operations experience was acquired through serving in key positions within the United States Army, General Electric, Master Lock and his own personal distribution and Lean Six Sigma consulting businesses. At RBP, he maintains ownership of all strategic supply chain initiatives and functional areas from technology and development, production, manufacturing, and quality — to warehousing and distribution, logistics and customer service. Possessing full product line expertise and supporting technical data, Ernest is instrumental in providing the president and sales directors with strategic guidance and holistic business solutions that meet customer requirements. His bundled product solutions and hub-and-spoke distribution concepts help reduce customers' lead time and inventory.
Ernie came to RBP in 2010 and is also currently a Brigadier General in the U.S. Army Reserves as the Deputy Commanding General for the 81st Division, Fort Jackson, SC, where he has responsibility for duty performance, welfare, and safety of over 54,000 Soldiers dispersed throughout 9 states and Puerto Rico. He has served multiple combat tours of duty in Iraq and Afghanistan earning the Bronze Star Medal. Ernest has a Bachelor of Science degree in Environmental Engineering from the U.S. Military Academy at West Point; a Master of Business Administration degree from Marquette University; a Master of Science degree in Engineering Management from Marquette University; a Master of Science degree in Strategic Studies from the U.S. Army War College; and Lean Six Sigma Green Belt and Black Belt certification from General Electric Company. He speaks Polish fluently and is also proficient in most Slovak languages. Ernest belongs to the IPC (Association Connecting Electronics Industries), PIA (Printing Industries Association), ASQ (American Society for Quality), Beta Gamma Sigma International Business Society, Reserve Officer Association, Director — Polish American Congress, American Legion and the Veterans of Foreign Wars.
LinkedIn Profile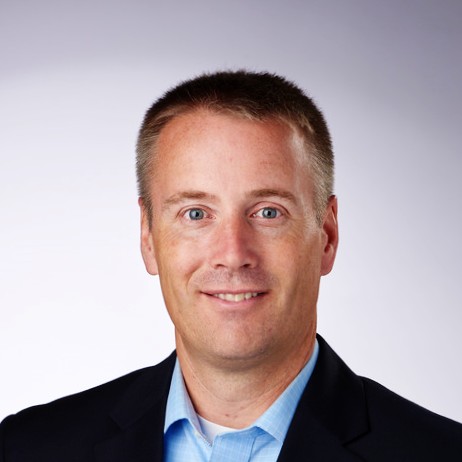 Dan Carey
Executive Vice President
Dan comes to RBP after serving in leadership positions in the United States Army, General Electric, Master Lock and most recently Glenn Rieder, LLC. At Glenn Rieder, Dan was Vice President of Preconstruction Services and President of Shamrock Metals, LLC. Dan brings a wide range of skills and experience in operations, purchasing, finance and sales. Dan is a 1993 graduate of the United States Military Academy at West Point, New York and holds a master's in business administration from Marquette University. Dan is a former Army field artillery officer where he served at Fort Carson, CO, Fort Sill, OK and Kuwait. Dan serves on the board for directors for FIT Club MKE and is the founder of the Whitefish Bay Memorial Day Ceremony.

LinkedIn Profile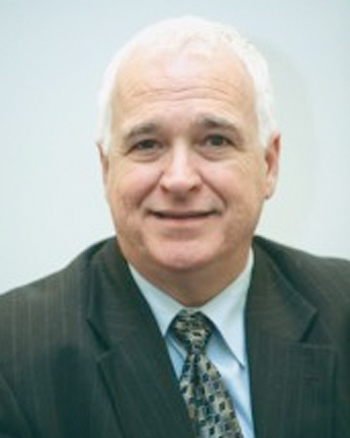 Mike Carano
Vice President of Technology and Business Development
Mike Carano leads RBP's product and business development initiatives in the electronics, medical and mining industries worldwide. His unique combination of technology and marketing expertise is complemented with a proven track record of growing organizations through new product development, product launches and business development across the globe.
Also highly regarded for his influence in the electronics industry, Mike has published more than 150 technical articles and holds nine U.S. and 22 foreign patents. He was recently inducted into the IPC Hall of Fame in 2014 and has served as an IPC board member since 2004. Mike also founded and chaired the IPC Process Consumables subcommittee and serves as chairman of the IPC Ambassadors Council. Prior to joining RBP, Mike served as global director of R&D and applications engineering at the OM Group Electronic Chemicals, LLC.
LinkedIn Profile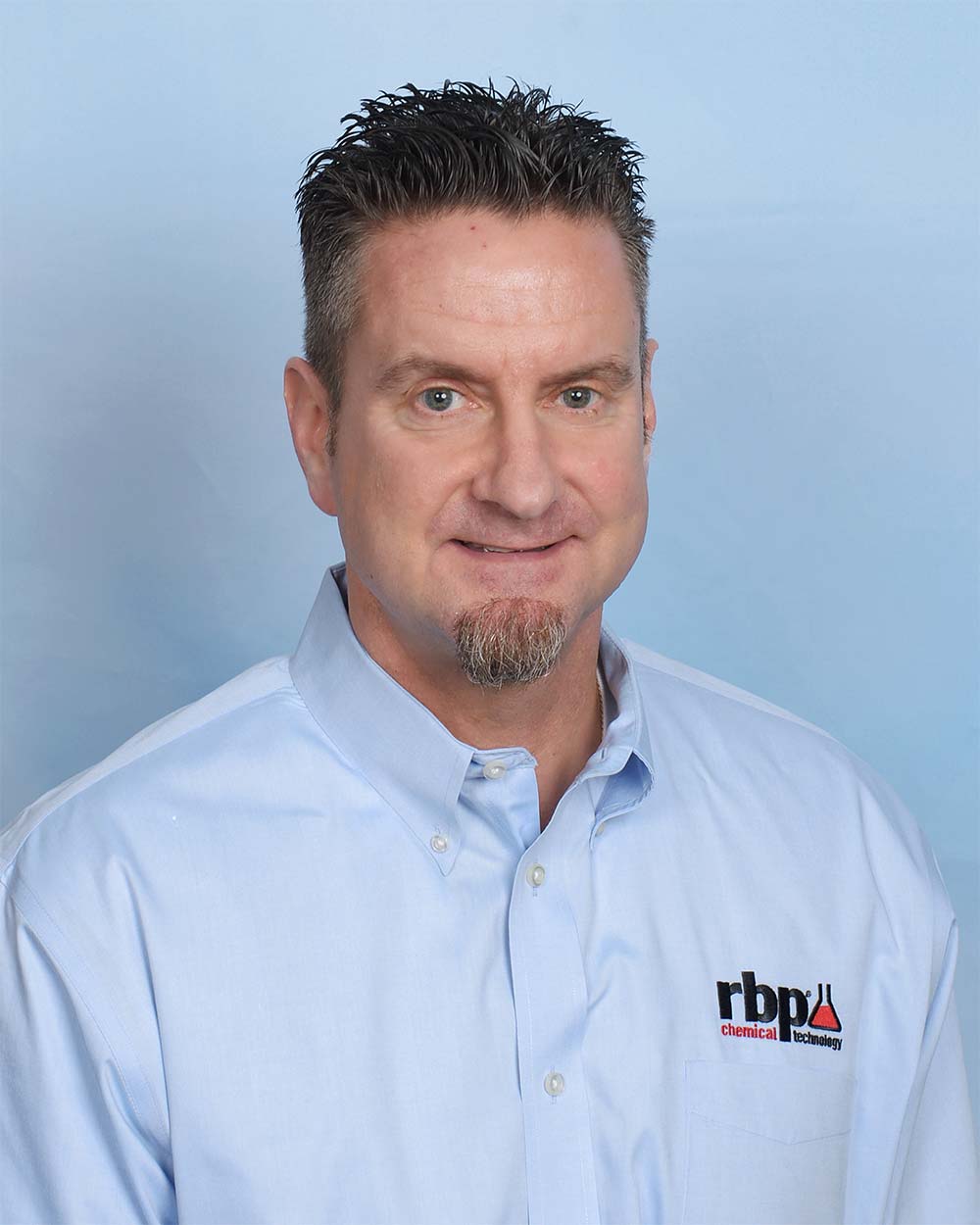 Tony Jackson
Director of Sales & Business Development
Tony brings over 25 years of chemical and technical sales experience in the PCB and PCMI manufacturing industries, with a special focus on process optimization, yield improvement and operating cost reductions for RBP Chemical Technology's customers.
As the Director of Sales & Business Development, Tony implements and oversees global and domestic divisional and individual sales plans and strategies designed to maximize sales and profits needed to support RBP's goals and objectives. With a strong background in both chemistry and solutions-driven sales, Tony works one-on-one with RBP customers, distributors and representatives to offer customized solutions that maximize results and provide competitive edge.
Most recently, Tony served as the International Sales Manager at RBP, responsible for driving sales of RBP's line of electronics chemistry products across the company's markets. Tony has a Bachelor of Science degree in Biology with a minor in Chemistry from the University of Wisconsin – Stevens Point. He is a member of the Chicago Circuit Board Association, Active participant in MRA Management Association and the IPC (Association Connecting Electronics Industries).
LinkedIn Profile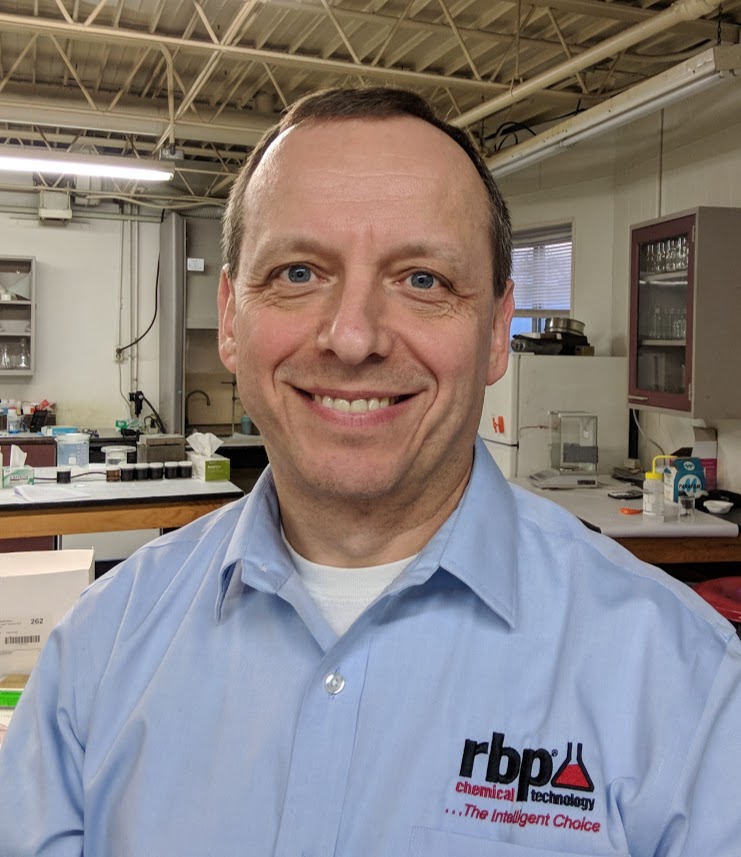 Witold Paw, PhD
Manager, Research and Development
Witold Paw directs R&D activities in the RBP laboratory for Electronics Products and Medical Products. He strives to combine the discipline of chemical science and research methodologies with the practical and simple approaches that the best products and processes are characterized by. Called scientist in "prior lives", strongly prefers to be a chemical technologist and enjoys exposure to and participation in the full "cycle of chemistry" as it touches the business of RBP and its customers. Witold is supported by an energetic team developing advanced products and responding to current customer needs solving their problems.
Witold received his M.Sc. degree in chemistry from Jagiellonian University in Krakow (Poland) and a Ph.D. in chemistry from SUNY-Buffalo. He has nearly 20 years of experience in research and development of electronic chemicals working in the semiconductor industry (ATMI/Entegris and Cabot Microelectronics), printed circuit board industry (MacDermid) and electronic component/materials segment (Xtalic). He truly sees RBP as the intelligent choice: an established enterprise, with experience, agility and focus.
LinkedIn Profile