Failure of an implanted medical device is not an option.
---
---
As your trusted partner - no matter the device metal, geometry, or complexity - you can count on us to deliver chemical processes that provide consistent, repeatable, and reliable results safely and efficiently.
Eliminate Your Imperfections
Discover how our chemistry & experts are right for you
Medical implantable devices must have clean and pristine surfaces, and that's achievable with chemical solutions by RBP Chemical Technology. For nearly 20 years, RBP has assisted the medical industry with surface chemistry solutions for cleaning and passivation of implanted medical devices.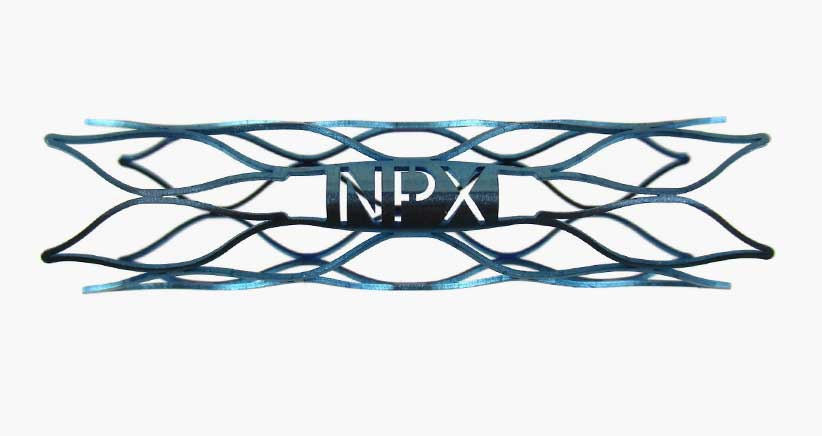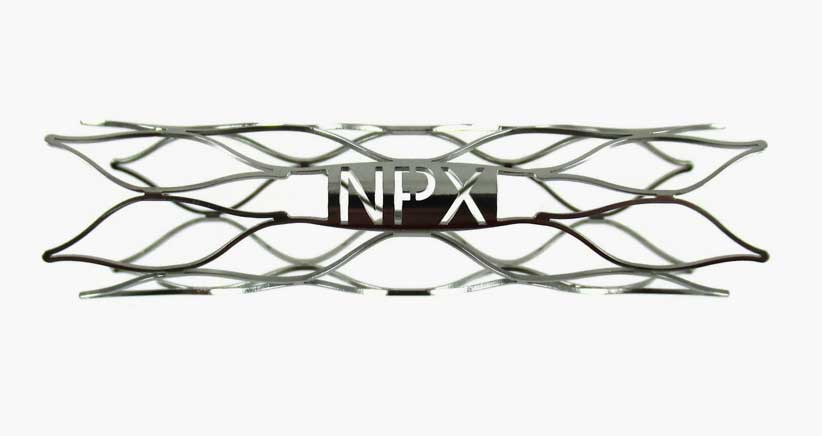 As a company that produces chemistry with a wide range of features, we know how important it is to highlight the benefits of each one. That's why we frequently release visual content that helps customers understand what makes our products superior.
We'll provide samples so you can test on your devices.

What Our Customers Have to Say
"We've been working with RBP Chemical for over a year now and we've been nothing short of impressed with their product efficacy, technical collaboration, and problem-solving capabilities. Their full suite of de-oxidizing and cleaning chemicals have been a game-changer for our parts and processes, allowing us to achieve the most effective and efficient solution many months faster than we ever could have imagined on our own."

"RBP has been very helpful in working with our process development team to address the limitations of our current electropolishing process. They helped us explore room temperature electropolishing through a variety of electrolytes. This offers a substantial shift to the growing edge to our process development horizon."

"RBP Chemical is a trusted partner in providing application specific chemistries offering real solutions to improve efficiency, sustainability, uniformity impacting through-put by increasing yield and eliminating scrap rates.  Their technical and chemistry team is world-class, true subject matter experts.  It is a pleasure to work with a dynamic industry leader that offers continuous product development with global support."

"We received exceptional technical support during initial process development. Collaboration with RBP Chemical engineering and technical staff resulted in a highly efficient process."

"We are a Nitinol-based medical device manufacturer and were trying to optimize our deoxidation process by simplifying the chemistry. We use a 3-part solution that is mixed in-house. This inherently creates challenges to have strong process controls in production environment. Dr. Witold and his chemistry team, helped us analyze our components with single solution deoxidation chemistries. In our discussions, the RBP team also debunked a lot of myths and helped us understand the application of our process, much better."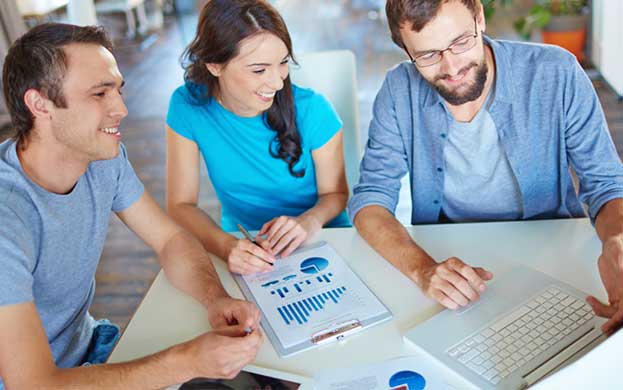 15-MINUTE VIRTUAL

CONSULTATION
Join our team of chemists and experts via Microsoft Teams to conduct "discovery" of your chemistry process opportunities and challenges.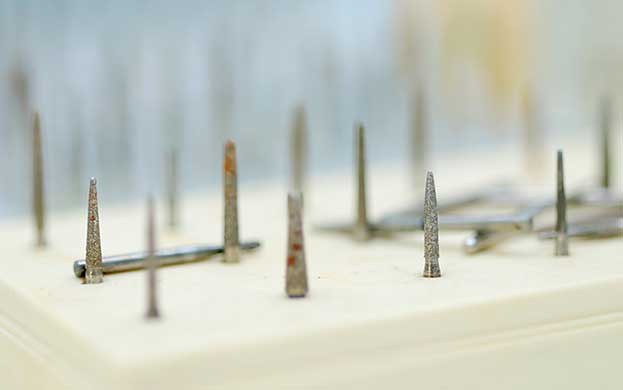 SEND US YOUR

PARTS/PROTOTYPES
We specialize in running your sample parts or prototypes through our in-house chemistry line to find the best solution so you can develop your process.
| Process Step | Product | Description |
| --- | --- | --- |
| Step 1: Pre-Clean | MicroClean™ Ti | Degreaser+, designed to remove soils that could interfere with subsequent processes |
| Step 2: Deoxidize | CoCr Cleaner™ | Strongly acidic, for light oxide |
| Step 2: Deoxidize | Alkaline Descale™ | A strongly oxidizing surface conditioner designed to descale cobalt/chromium and other chromium based alloys before chemical polishing or electropolishing |
| Step 2: Deoxidize | Descale Remover™ | An acidic chemistry that removes smut and residual metal oxide solubilized by Aklaline Descale |
| Step 3: Electropolish | CoCr Electropolish | Acidic electropolish chemistry |
| Process Step | Product | Description |
| --- | --- | --- |
| Step 1: Pre-Clean | MicroClean™ Ti | Degreaser+, designed to remove soils that could interfere with subsequent processes |
| Step 2: Clean | ChemPolish™ RL | Acidic chemistry for cleaning, polishing and passivating 300 series stainless steel |
| Step 2: Clean | ChemPolish™ SS | Acidic chemistry for polishing and passivating 300 series stainless steel |
| Step 3: Electropolish | ElectroPolish 5000™ | Acidic electropolish chemistry |