Semiconductor Test Equipment Restoration
---

---
Increase yields by up to 6x by restoring test sockets and probe cards to as-new performance.
Learn more about RBP Chemical's simple, yet effective solution for semiconductor test reliability and cost reduction. Our chemical engineers are up to the challenge of proving the performance of our chemicals. Contact us or send us your Sockets are we'll show you!
Chemicals for all Semiconductor Test Fixture and Probe Card Restorations
Processes that will clean, deoxidize and restore the probes and test sockets without degrading or attacking the probes and sockets themselves
Enhance your test reliability and reduce your costs significantly.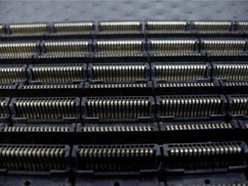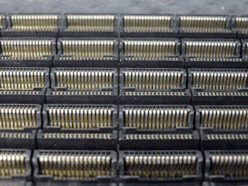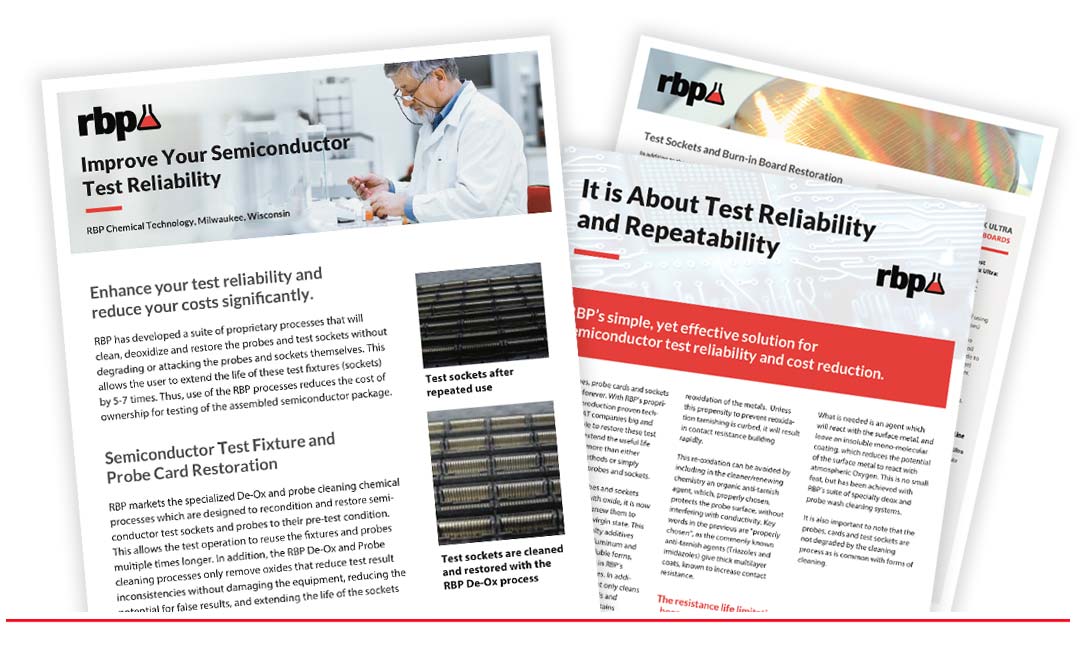 Download an Overview of Semiconductor Test Equipment Cleaning