12/17/2014
NEWS RELEASE: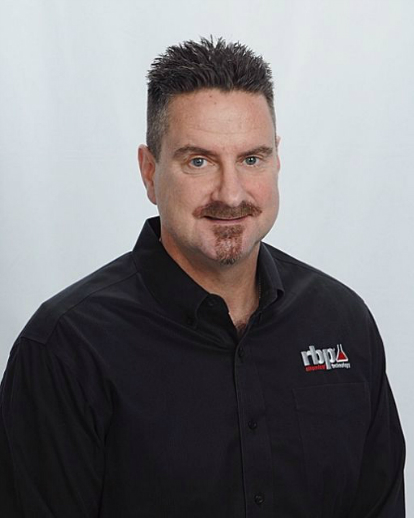 RBP Chemical Technology (www.rbpchemical.com) announced today its appointment of Tony Jackson as North American Sales Manager – Electronics.
As North American Sales Manager of RBP's Electronics division, Jackson oversees all North American sales and technology service efforts of RBP's electronics product lines. With a strong background in both chemistry and solutions-driven sales, Jackson works with RBP customers to offer customized solutions and maximize results.
Jackson brings over 20 years of chemical and technical sales experience in the PCB manufacturing industry, with a special focus on process optimization and operating cost reductions for RBP customers.
Most recently, Jackson served as Regional Manager at RBP for 15 years, responsible for driving sales of RBP's line of electronics chemistry products across several of the company's North American markets.
"Tony understands our customers and the unique challenges they face on a daily basis," said Rob Coleman, director of sales and marketing, electronics, and managing director, Asia. "His technical expertise and proven track record of success are key to enhancing our North American sales team and driving growth in today's challenging electronics market."