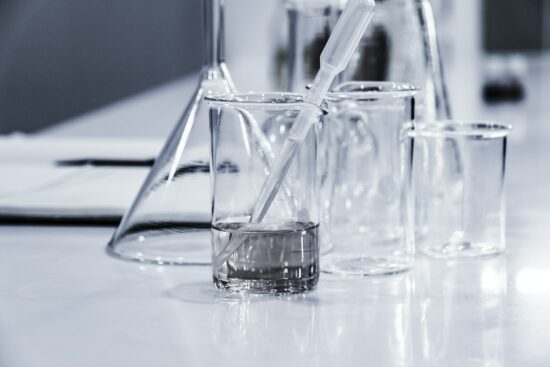 A few years ago, a partner came to us with a difficult assignment. They were producing a mix of a volatile acid, something like 99% sulfuric acid with an alcohol solvent, in house. They needed to reduce the cost of producing and storing this chemical while also lowering risks to their employees.
While this company had the capability to do in-house mixing, it was not their specialty. Complicating the project, this chemical had a very low flashpoint – meaning it could ignite well below room temperature, and it was quite expensive to source materials, store and transport.
Knowing that RBP Chemical is a leading toll blender, they turned to us to solve these issues.
We began by analyzing every aspect of production. We determined this product required high-purity materials to meet quality control. The product also required special packaging with a vent cap to allow any potential extraneous gas reaction to vent out.
For the materials we began by looking at supply chain. We compared where they were getting materials from with our sources in search of cost savings. By leveraging our relationships, we were able to obtain the raw materials needed to create this mix – reducing their material costs by approximately 27 percent.
We found additional savings in several other areas:
We reduced freight costs by 42% by utilizing RBP's freight network and hedged tariffs
We reduced inventory carrying costs by 35%, and lowered storage costs by storing chemicals on-site at RBP.
Because they were no longer producing it in house, we were able to help this client eliminate its Very Small Quantity Generation (VSQG) status – reducing regulatory risk.
By trusting RBP Chemical to take on these challenges, this company saved a significant amount of money, eliminated the need for a lot of regulatory paperwork and increased the safety of its employees.
Again, this is just one case study. We love solving issues like this – discovering and learning about our customers' chemical needs and optimizing them. At the end of the day, that's exactly what you should be looking for from a Toll Blender.
For more information about our Toll Blending capabilities, contact RBP Chemical today.