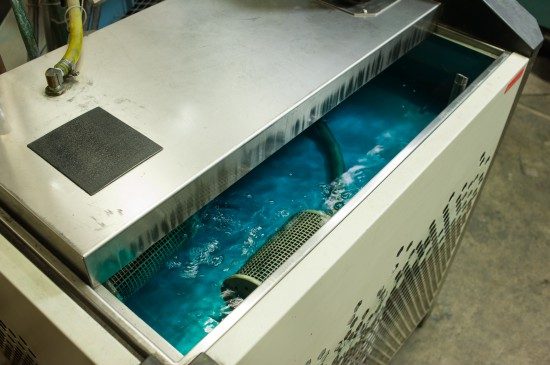 RBP Chemical Technology first introduced the Unitrol® 2500, a one-step sheetfed fountain concentrate at the Chicago Print Show in September 2013.
Prior to the launch of the Unitrol 2500, chemical manufacturers were unsuccessful in producing a quality one-step fountain concentrate for the sheetfed department.
Given that the web department has had one-step founts for several years, why was finding a solution for the sheetfed department so difficult?