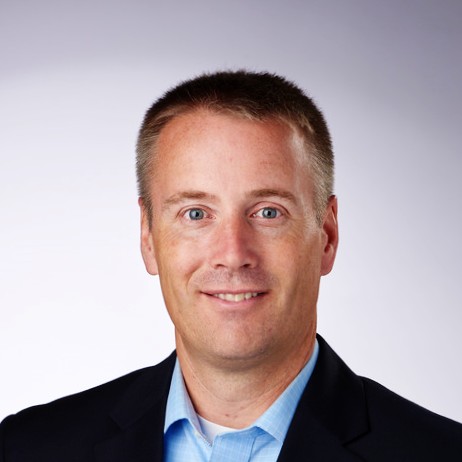 RBP Chemical Technology, Inc. is adding to its leadership team with the appointment of Dan Carey as Executive Vice President.
Carey has served in roles of increasing responsibility for over 25 years in the United States Army, General Electric, and Master Lock.  His most recent role was with Glenn Rieder, LLC as the Vice President of Pre-construction Services and President of Shamrock Metals, LLC.
"I am absolutely excited about the talent and leadership that Dan brings to the RBP team," said Ernie Litynski, President of RBP Chemical Technology, Inc.  "Dan's innate skills and management experience will allow RBP to grow our human capital, products, and service.  More importantly, these attributes will allow our partners and customers to meet their current and future strategic objectives."
As Executive Vice President, Carey will work directly with Litynski to provide strategic leadership to the company.  Carey's experience in operations and sales management will be vital to growing the business and creating essential partnerships with suppliers and customers.
"Chuck Williams, General Manager, International Electronic Components, Inc. and I could not be more excited to see Dan join the RBP team," said Shawn Stone, President of IEC, Inc.  "We see Dan's leadership as another incredible opportunity to strengthen our partner and customer relationships as RBP and IEC continue to provide world products and service within the printed circuit board industry."
"I am excited to join the RBP Technology team," said Carey.  "The company has been providing surface chemistry for the print, circuit boards, and medical industries for many years, and I am thrilled to help lead the company into future growth."
About RBP Chemical Technology, Inc.
RBP Chemical Technology Inc. is a world class supplier of specialty chemicals and delivery devices for the pressroom, printed circuit board (PCB) fabrication, medical implant device (MDM), and toll blending industries. Our chemistry products are developed, tested, installed, and maintained by a group of industry trained chemists, chemical engineers, and PhDs. This team offers onsite support of all RBP Chemical Technology's chemistry and products. RBP Chemical Technology designs manufactures and distributes our surface chemistry in our ISO 9001:2015 certified 48,000 sq. ft. headquarters plant in Milwaukee, Wisconsin. We also manufacture in our Chennai, India location, as well as with approved partners in the U.S., South Korea, and Thailand. Our printing chemicals, medical device chemicals and PCB fabrication products are sold and serviced by factory-trained sales and service representatives and distributors in North America and Asia. .